As we all aware this Sunday is Father's Day so I've made some father's day cards combining two challenge blogs.
The colour scheeme I've used is from
The Ribbon Reel
challenge blog...
...and the card sketch is from
Card Patterns
And that's the result after combining them two;)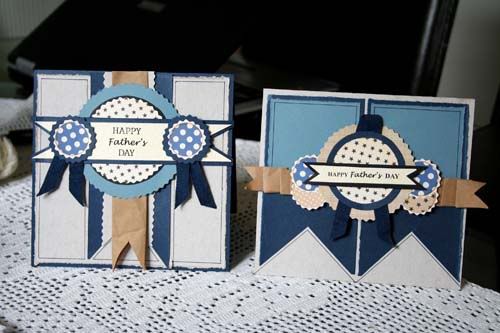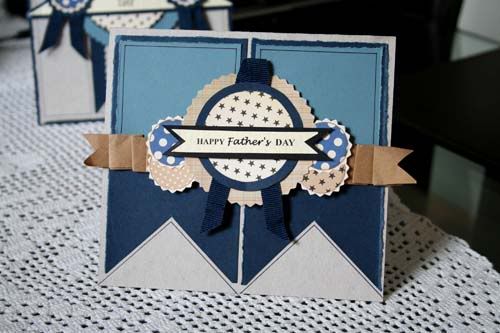 Here I'm combining Card Patterns and
The Ribbon Reel
challenge blogs.
Thanks for visiting! comments are highly appreciated.